School Snapshot
Years Offered
K-6
Primary
Co-Educational
Services
Pre-kindy
Kindy
Out of School Hours Care
Contact us
9276 1769
17 Smith Street,
Morley WA 6062
At Infant Jesus School each child is cherished, a precious gift from God, within an environment which enables all children to experience the joy and wonder of our world.
Our School
Infant Jesus School is a Catholic primary school where every individual is welcomed, respected and valued. Our Catholic ethos ensures that a Christ centred approach is at the heart of all we do. We live and learn within a community that is caring, loving, compassionate and forgiving. Collaboration and meaningful relationships form the basis of all interactions.
We provide our students with an education that prepares them for life with opportunities for deep learning, in order for them to develop appropriate social, emotional, spiritual, physical, cognitive, creative skills and acquisition of knowledge about our world.
Our school fosters confident, independent and life long learning with an attitude which promotes achievement of the full potential of all individuals in an environment embedded in our Gospel values. We share a positive relationship and enjoy close interactions between the school, parish and local community. We encourage our students to think of others, give service to those in need and foster a spirit of truth and justice for all.
The school is committed to forming a strong partnership with each family and encourages their involvement in school. These relationships are based upon on-going communication, openness and trust.
https://youtu.be/36OtoO6OJ-o
Read more …
Read less …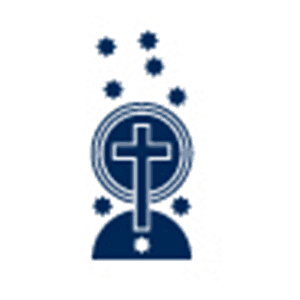 Make an enquiry
* indicates required fields
Our Location