School Snapshot
Years Offered
K-6
Primary
Co-Educational
Services
Contact us
9161 1021
Lot 72 St Peters Way,
Wyndham WA 6740
Housing and Relocation Support
Employees of St Joseph's Primary School are required to make a housing contribution toward the ongoing provision of their accommodation. This contribution is a set percentage rate of salary (6% for full occupancy and 4.5% for shared occupancy) which is paid via a payroll deduction.
Inspired by Mary Mackillop, St Joseph's School strives to achieve excellence in education and pastoral care, fostering well-being, developing strong values and is inclusive of all cultures and community members.
Our School
St. Joseph's School is a Catholic school located 100km north west of Kununurra in the East Kimberley, in the remote town of Wyndham. It is a K-6 school of approximately 50 students with 90% Indigenous student enrollment. In the spirit of St Mary of the Cross, MacKillop, St Joseph's School, Wyndham is a welcoming and supportive Catholic Community.
We challenge our community members to discover God in themselves and in others, and to live by Gospel values. We are committed to enabling personal and academic excellence. We respect cultural diversity and share our difference through two-way learning. We believe that the parents are the first educators of their children. We will always personally do our best to meet the needs of our students. We will support all staff and students to be their best. We will be honest and positive in dealing with all community members.
Read more …
Read less …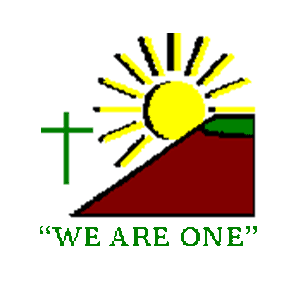 Register Interest
* indicates required fields
Our Location