School Snapshot
Years Offered
K-6
Composite
Co-Educational
Services
Contact us
08 9168 6008
Red Hill, Lundja Community,
Red Hill WA 6770
Housing and Relocation Support
Employees of Warlawurru Catholic School are not required to make a housing contribution towards the provision of their accommodation.
Warlawurru Catholic School seeks to nurture Gospel values and Aboriginal spirituality in students through two way learning, in a vibrant school community where the Jaru Language and Culture have a home.
Our School
The Warlawurru (eagle) original logo was designed by Marie Nakara Minga,. On deciding the name of the school and creating the logo, the people of Lunja Community, Red Hill travelled the countryside listening to people from Lombadina, One Arm Point, Bidyadanga and Yaruman.
Read more …
Read less …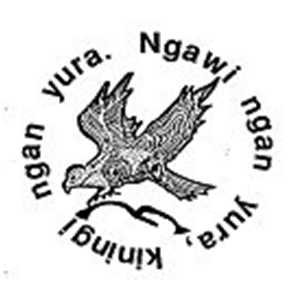 Register Interest
* indicates required fields
Our Location