School Snapshot
Years Offered
7-12
Secondary
Co-Educational
Focus Areas
Services
Contact us
9251 0666
295 Manning Road,
Waterford WA 6152
Clontarf Aboriginal College exists to improve the education, discipline, life skills, self-esteem and employment prospects of young Aboriginal and Torres Strait Islander men and by doing so equiping them to participate more meaningfully in society.
Our School
I respectfully acknowledge the past and present traditional owners of this land on which we stand, the Nyoongar people. I acknowledge the contributions of Aboriginal Australians and non-Aboriginal Australians to the education of all students, and people in this country, that we all live in and share together.
Our College offers a range of educational programs providing varied learning opportunities for students from Year 7 to Year 12. We have a proud tradition of cultural, spiritual, academic, and sporting excellence. The pastoral care at the College enables a safe and caring environment where students can confidently grow to achieve their full potential. We believe in our motto 'Learning for Life' as we aim to foster in the students the desire to make a difference in our world.
Read more …
Read less …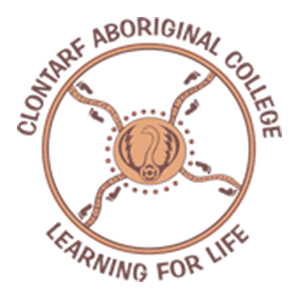 Make an enquiry
* indicates required fields
Our Location