School Snapshot
Years Offered
PK-6
Primary
Co-Educational
Services
Languages
Contact us
(08) 9232 5000
359 Arthur Street,
Dayton WA 6055
At Emmaus Catholic Primary School, students from Pre-Kindergarten to Year Six are challenged to develop intellectual independence, joy in learning, creativity and curiosity in a faith-filled environment. We celebrate each child's strengths, background and individual needs and offer a holistic education that integrates knowledge with compassion and social responsibility.
Our School
Emmaus Catholic Primary School is situated in the beautiful Swan Valley, an area which is rich in its cultural diversity and population. Warmly welcoming all families from all cultures who seek a Catholic education for their children. The school is a warm and embracing community, with inspiring teachers, lasting friendships and an exciting curriculum that values all the disciplines and a wide array of extra-curricular programs and activities.  All of this is part of the Emmaus journey, but we believe that what defines us most is our commitment to fostering a community based on Gospel values. Our school is seeking to be a community in which the whole is greater than the sum of its parts. A place for learning, connecting, developing, transforming, and journeying together.   We acknowledge that parents, as the child's first educators, make a vital and valuable contribution to the education of their children. Working in close partnership with parents, we will deliver a Christ-centred and child focused education of the highest quality.
The next few years promise to be an exciting period for our school community as together we begin to work at building new contemporary learning spaces for our students and transform our school environment. By working together and walking the road in partnership, we will truly develop, 'Our School'.
Read more …
Read less …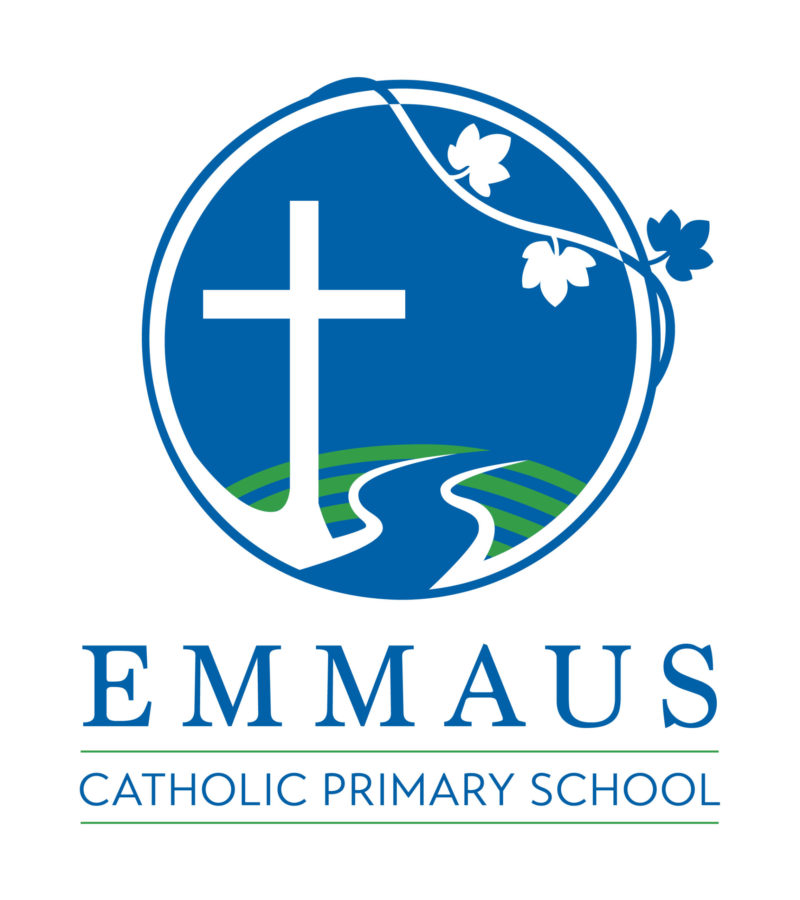 Make an enquiry
* indicates required fields
Our Location