School Snapshot
Years Offered
PK-6
Primary
Co-Educational
Focus Areas
Music
Arts
Sports
Information Technology
Services
Languages
Contact us
6595 6100
25 Woodrow Avenue,
Hammond Park WA 6164
The Hammond Park Catholic Primary School community prepares students to handle the challenges of this world in a Christ-like manner - with kindness and compassion.
Our School
Hammond Park Catholic Primary (HPCPS) opened in 2013 with 17 students and in 2018 our enrolments have grown to 315 students. HPCPS offers an education programme within the faith tradition of the Catholic Church. Jesus is central to everything we do and His presence is recognised in our prayer, work and play. An innovative teaching and learning programme is offered with digital technology being utilised from Kindergarten to Year 6.
Set amongst a bush setting the school boasts open spaces where children can experience learning both inside and outside the classroom. With a focus on "Learning for all, whatever it takes" (Michael Fullan 2011 in The Moral Imperative Realized), HPCPS will seek to establish a safe and secure environment where creativity drives intellectual activity.
When Parish, home and school share a common vision and work together, there is likelihood of success being achieved. Staff, students and parents work together in a spirit of Christian cooperation, with their primary goal being the assistance in the spiritual, academic, physical, emotional and volitional growth of each child.
We recognise the unique contribution made by parents to the life of the school and to the learning of the children. Education today demands parents are seen as partners and active contributors in the task of enabling children to reach their full potential.
Read more …
Read less …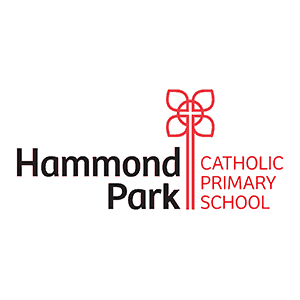 Make an enquiry
* indicates required fields
Our Location