School Snapshot
Years Offered
PK-6
Primary
Co-Educational
Focus Areas
Music
Sports
Science Specialist
Students with Additional Needs Specialist
Services
Pre-kindy
Kindy
Out of School Hours Care
Education Support Centres
Languages
Contact us
9203 4500
35 Williamstown Road,
Doubleview WA 6018
With engaging and committed teachers, a welcoming community and excellent location and facilities, Holy Rosary provides a values-focussed Catholic education. Our school is a place for exploration, imagination and investigation. Each child in our care is challenged and supported according to their interests and needs.
Our School
Engaging teachers are at the very heart of our school. They embrace and nurture the creativity, open hearts and natural curiosity of young people – through exploration, imagination and investigation.
Children need inspiring spaces where they can explore, imagine and play. Our campus has three nature playgrounds, a vibrant library, contemporary classrooms, sports courts, an oval and gymnasium.
Our community welcomes, supports and befriends new families. The parents of Holy Rosary are very connected to the school.
Read more …
Read less …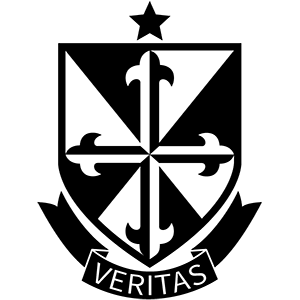 Make an enquiry
* indicates required fields
Our Location