School Snapshot
Years Offered
7-12
Secondary
Co-Educational
Focus Areas
Music
Performing Arts
Arts
Sports
Languages
Contact us
9562 2400
18 Bradman Drive,
Butler WA 6036
At Irene McCormack Catholic College we aim to provide the opportunities and support for students to have the confidence to dare to dream. We encourage students to dream a vision of their future selves and to seize every opportunity to become the best they can be.
Our School
Irene McCormack Catholic College is a co-educational Year 7 to Year 12 secondary school that is Christ centred and student focused. The College operates within the Catholic tradition and is a member of the Catholic System of schools in Western Australia.
We recognise each person as a unique creation of God and nurture students to live the Gospel values. Our College provides a holistic learning environment where each student feels safe, valued and learns respect for self, care for others and skills for life. The essential consideration of all we do at Irene McCormack College is the dignity of the individual.
We look forward to welcoming you to our wonderful community.
Vision For Learning
To be visionary is to identify a trajectory to a new and alternate future that is only possible through foresight and imagination. This is the intent of our Vision for Learning.
Our Vision for Learning is presented as an infographic that explores the interconnected stories, ideas, aspirations, and pedagogical practices that will drive the agenda for school improvement and professional development in teaching and learning.
Learn more at https://imcc.wa.edu.au/education/vision-for-learning/
Read more …
Read less …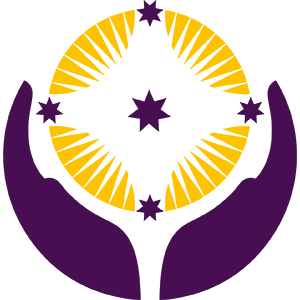 Make an enquiry
* indicates required fields
Our Location