School Snapshot
Years Offered
K-12
Composite
Co-Educational
Focus Areas
Music
Performing Arts
Arts
Sports
Information Technology
Services
Kindy
Education Support Centres
Languages
Contact us
9470 0900
15 Duncan Street,
Victoria Park WA 6101
Ursula Frayne Catholic College is a co-educational Kindergarten to Year 12 College located on two campuses, easily accessible by public transport, whose mission is to empower all students in the pursuit of excellence in their lifelong learning journey.
Our School
Ursula Frayne Catholic College is a co-educational K-12 Catholic school in the Mercy tradition. Our College is proudly a learning and faith sharing community, centred in Christ.
We have a proud tradition of spiritual, academic, sporting and cultural excellence and our pastoral care program provides for a safe and caring environment where students can confidently grow to achieve their full potential. Every day our community lives our Mercy values of justice, hospitality, excellence, compassion and respect.
We are committed to developing young men and women of sound Christian conscience with a passion for life-long learning and a desire to make a difference in our world.
Read more …
Read less …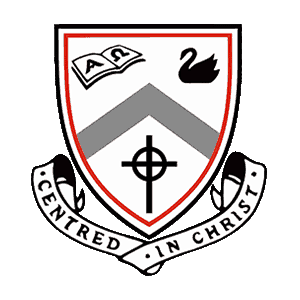 Make an enquiry
* indicates required fields
Our Location