School Snapshot
Years Offered
PK-6
Primary
Co-Educational
Focus Areas
Music
Performing Arts
Sports
Information Technology
Services
Languages
Contact us
9404 4200
256 Camberwarra Drive,
Craigie WA 6025
Welcome to Whitford Catholic Primary School – a community focused on the growth, success, and wellbeing of our children.
Our School
At Whitford Catholic, we work in partnership with families to create a learning environment where children feel safe, enjoy their learning, develop life skills and achieve their full potential. We recognise that parents are the primary educators of their children and work to build upon the solid foundations established at home.
Our dedicated staff work collaboratively in the best interests of each child and we offer many opportunities for our students to thrive. We offer an extensive support network, a talented and gifted program and various structures to support all students.
We actively promote and value the relationship we have with Our Lady of the Mission Parish and the local community. Our school motto, "Faith in God, Faith in Self" confirms our strong faith and extends this to developing our own self-confidence, our gifts and talents and trust in our ability to make a positive difference to others and in our community.
We pride ourselves on providing a high-quality Catholic and values-based education in the Mercy tradition and offer a comprehensive class program including Religious Education.   The class program is complemented with the specialist areas of Physical Education, Music, Dance, Drama, Science, History, Geography, and Italian.  As well as many excursions and incursions, we offer multiple extra-curricular activities including after school instrumental lessons and sporting opportunities.
We have high expectations of ourselves and our students and aim to equip students with the skills to be lifelong learners.  For enrolment enquiries or to find out more about our school and community, please contact our office.
Read more …
Read less …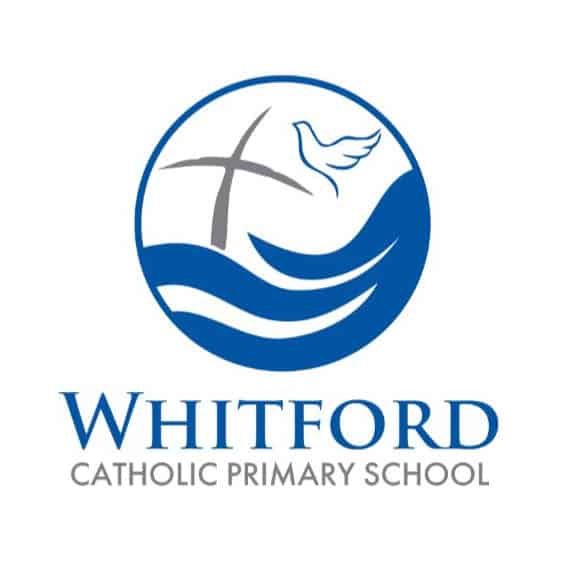 Make an enquiry
* indicates required fields
Our Location