School Snapshot
Years Offered
K-6
Primary
Co-Educational
Services
Kindy
Out of School Hours Care
Contact us
9168 3332
Coolibah Drive,
Kununurra WA 6743
Housing and Relocation Support
Employees of St Joseph's Catholic Primary School are required to make a housing contribution toward the ongoing provision of their accommodation. This contribution is a set percentage rate of salary (8% for full occupancy and 6% for shared occupancy) which is paid via a payroll deduction.
Inspired by Mary Mackillop, St Joseph's School strives to achieve excellence in education and pastoral care, fostering well-being, developing strong values and is inclusive of all cultures and community members.
Our School
Situated in the beautiful East Kimberley, our school offers a challenging and engaging environment for all children. At St Joseph's Primary School, we strive to develop the whole of each child – academically, socially and spiritually.
Welcome to St Joseph's School, Kununurra. Our staff are a committed team who work collaboratively to ensure children feel safe, happy and engaged with their learning each day. We believe that staff working together with our families will provide the best possible outcomes for all children. We are committed to providing opportunities for children to care for themselves, others and the environment as we consider the local indigenous culture and our responsibility to connect with local and global issues.
We continue to draw inspiration from the words spoken by St Mary of the Cross Mackillop: 'Never see a need without doing something about it.'
Read more …
Read less …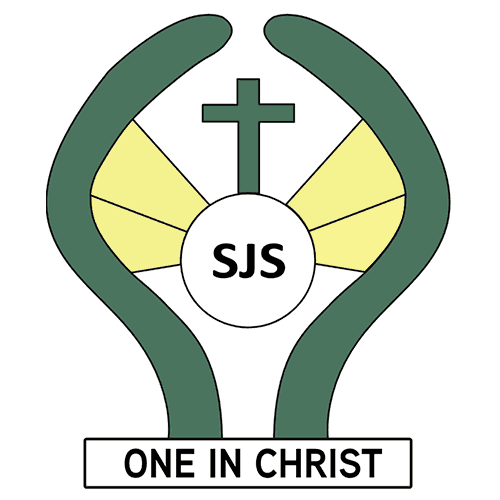 Register Interest
* indicates required fields
Our Location