School Snapshot
Years Offered
Focus Areas
Arts
Sports
Information Technology
Services
Education Support Centres
Languages
Contact us
9223 8120
2 Trinity Avenue,
East Perth WA 6004
Trinity College proudly provides an all boys' education for students from Year 4 through to Year 12 with a commitment to the development of good young men who find success and fulfilment in the service of others.
Our School
With a rich history dating back to 1894, Trinity College has established itself as a leader in boys' education in the Edmund Rice Tradition.
Our students are at the heart of everything that we do. We are here to encourage boys, entrusted to us by their parents, to find genuine fulfilment, happiness and security in their lives. We hope that when they complete their education here, they leave as Men for Others.
As a Catholic College in the Edmund Rice Tradition, our vision and values are based on the Gospel values and the charisms of Blessed Edmund Rice. We focus our values on Spirituality, Community, Service and Excellence.
Our teachers strive to provide a high quality education for students in both our Junior School and Secondary School, and our curriculum is continually evolving to respond to emerging trends in the world and our surroundings. This evolution ensures that we provide ample learning opportunities and experiences that will be relevant to future careers and life beyond the College.
Staying true to our mission to provide a holistic quality Catholic education, we empower our students to become Men for Others. Giving back to the community is at the heart of our Christian Service program, with some students completing over 300 hours of Christian Service by the time they graduate.
Our Campus Ministry program promotes the religious development of our students and we hope to inspire them to place their talents at the service of others.
Read more …
Read less …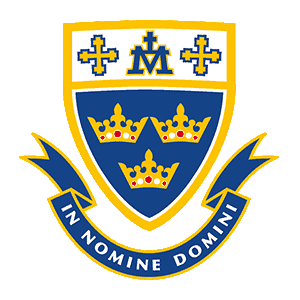 Make an enquiry
* indicates required fields
Our Location